Dr. Ron Siscoe Recommends Backtastic in Dresher PA!
The Shirt That Has Your Back!
Ovation Chiropractic & Wellness Centers, and Dr. Ron Siscoe have partnered with Backtastic! to introduce a groundbreaking product to help address lower back pain in Dresher PA. Backtastic's LumbarAir™ corrects posture and addresses lower back pain by providing consistently available lumbar support. You wear it as an undergarment, so it's always available. Inflate it when you need it. Deflate it when you don't. Simple.
Extended periods of sitting with back pain does more damage to your back. By avoiding pain with consistent support, LumbarAir™ creates a healing environment for your back. Healing sets the stage for strengthening. And you're on your way to a healthier back!
Dr. Siscoe recommends Backtastic's LumbarAir™ garments and regular chiropractic treatments to optimize your road to recovery!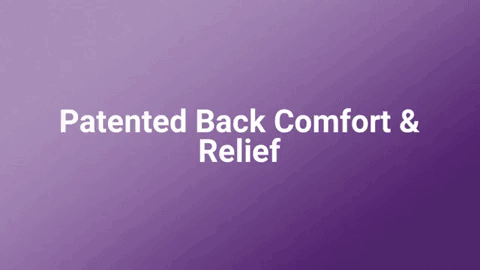 On-demand Back Relief & Posture Correction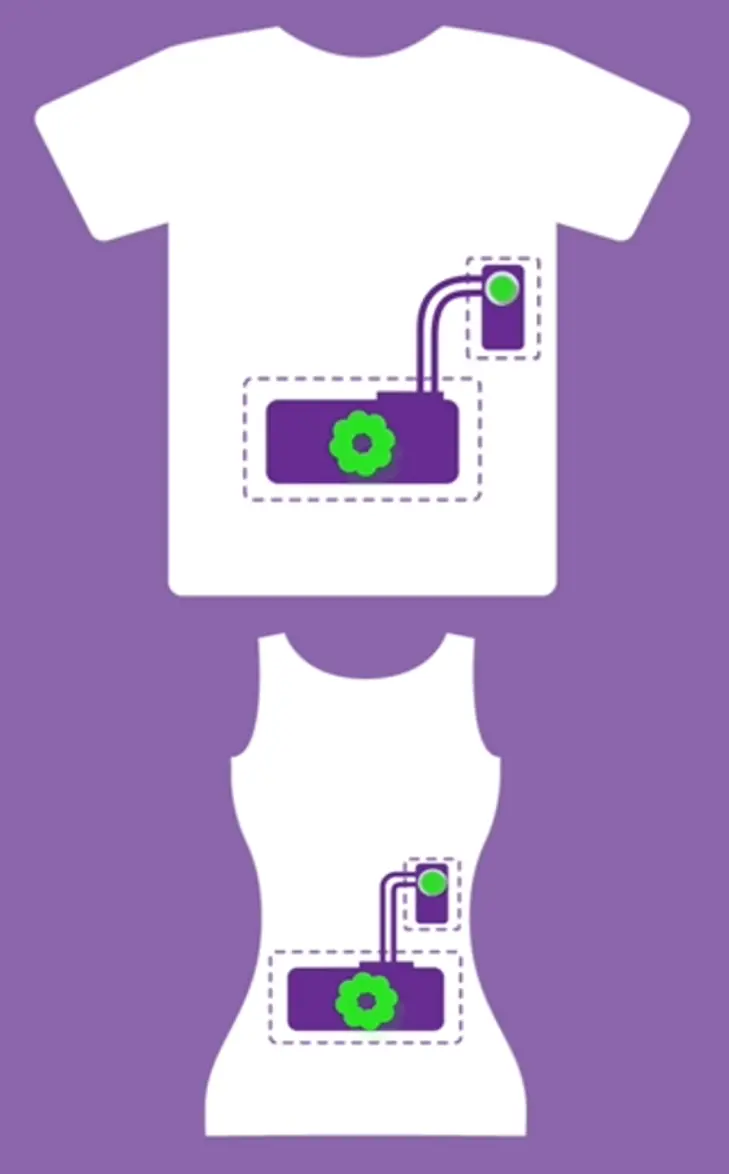 Wearable Air-Cell Technology
Backtastic's LumbarAir™ patented air-cell technology provides wearable back support that is light-weight, inconspicuous, and effective. Since you wear Backtastic's Tees and Camis (as undergarments), your back support is always with you. By having it with you, you can always engage Backtastic's LumbarAir™ support. Providing consistent support is important for back health.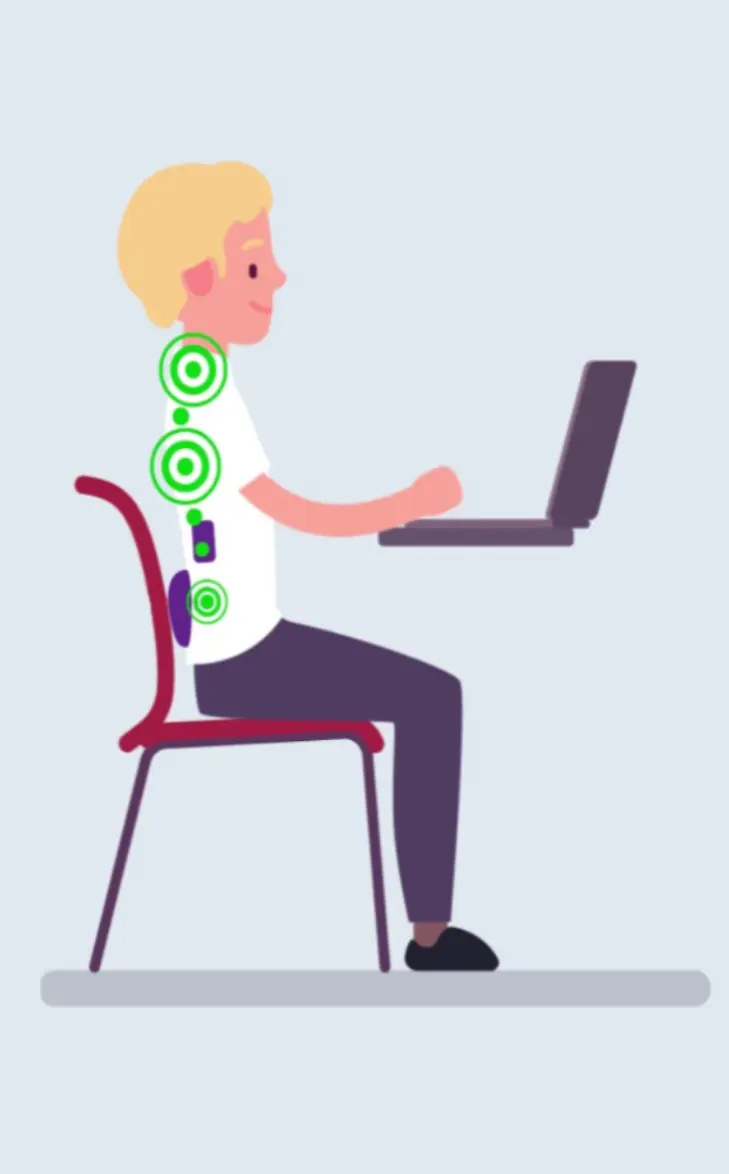 On-Demand When You
Need It
Backtastic is on-demand where ever and whenever you need it. Most of us spend the bulk of our day sitting -- in traffic, on the train, in an airplane, at work, at the theater or perhaps a ball game! Let's face it, we sit a lot. And if you have back pain while seated, your back's not healing. Having Backtastic at the ready, provides a healthy environment for your back.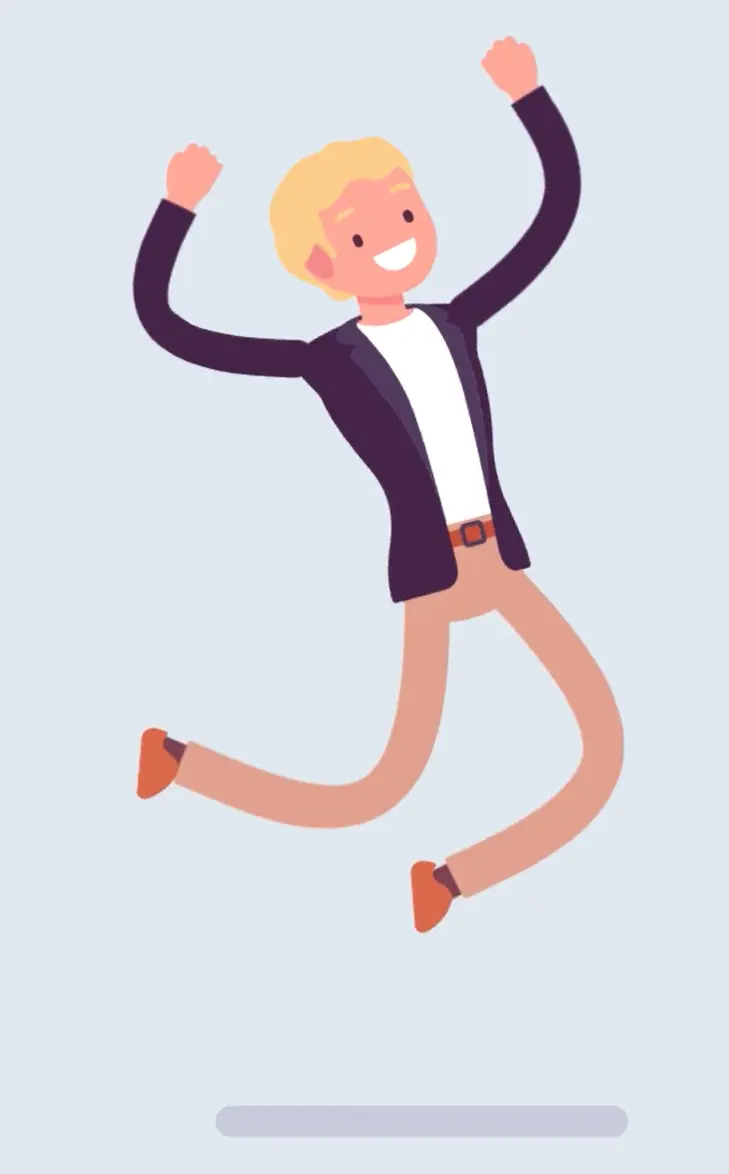 Feel
Backtastic!
The key to finding back comfort is to reduce the daily stress on your back, and then strengthen your back. But you can't strengthen your back if you have back pain. That pain means that your back needs to heal, and it is undergoing damage. Backtastic provides a consistent regimen to reduce stress on your back, so it can heal and then be strengthened.